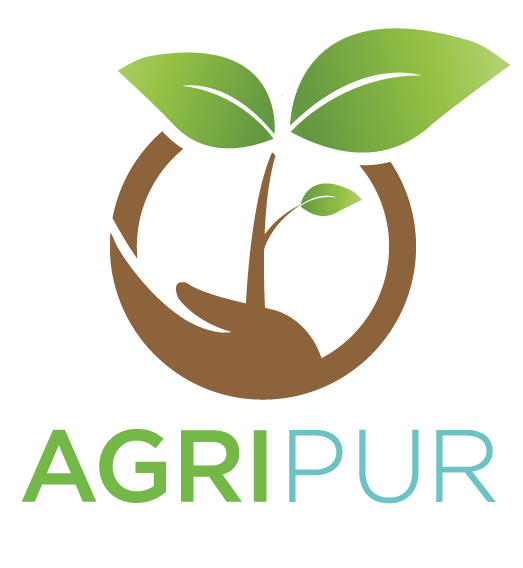 Created by and for farmers, Agripur controls the entire production chain, from cultivation to the final product.
100% Belgian and 100% natural products
Founded in 2015, the company is run by a group of innovative farmers whose objective is to anticipate the gradual withdrawal of chemical inputs by developing credible alternatives. They include nettle or horsetail, natural ingredients with many benefits that have been well known since antiquity.