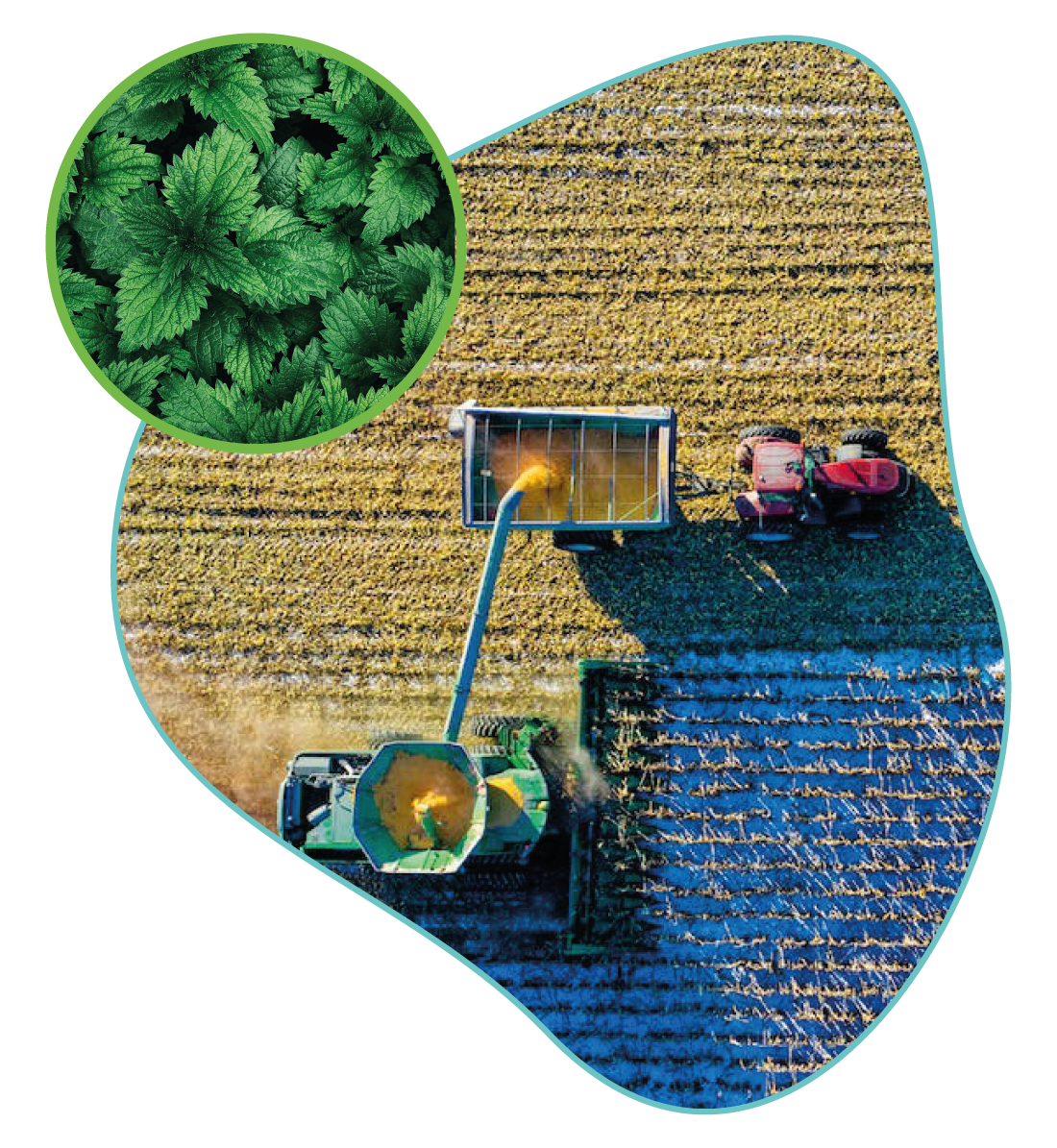 A product adapted to your needs
Whether you are a farmer, a market gardener, a horticulturist, a fruit grower or a greenkeeper, our products are suitable for your needs.
Improvement of soil quality

Nettle manure is rich in nitrogen, phosphorus and potassium, three essential nutrients for plant growth. By using nettle manure as a fertiliser, you can greatly improve the quality of the soil by providing these nutrients. In addition, nettle manure also contains beneficial micro-organisms that can help strengthen the soil structure and improve its ability to retain water.

Nettle manure is generally cheaper to produce than synthetic chemical fertilisers. By using nettle slurry, you can save money while improving the quality of your soil and limiting your impact on the environment.

Reduction in the use of chemicals

Nettle manure is a natural alternative to synthetic chemicals used in agriculture. By using nettle manure as a fertiliser, you can reduce the use of chemicals and thus limit your impact on the environment and human health.